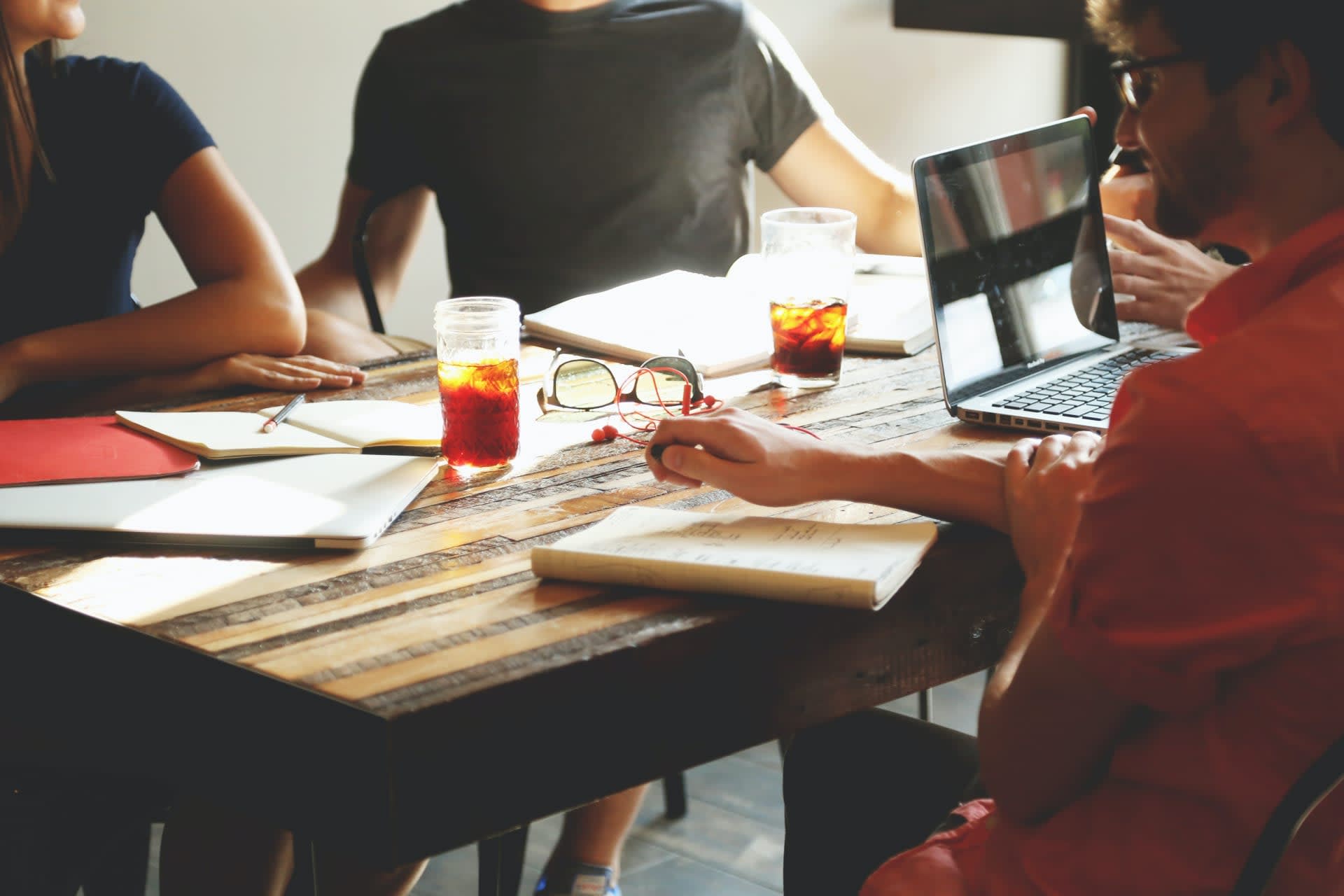 Hydrodynamic Engineer
Sassenheim

,

Zuid-Holland

,

Netherlands

Product
Job description
At Oceans of Energy, we're on the lookout for a Hydrodynamic Engineer who's not just passionate but also a quick learner with a strong technical knack. We're all about teamwork and great communication, and you fit right in as someone who loves collaborating with others. Your knack for creative problem-solving and your infectious enthusiasm are your secret weapons for coming up with fantastic solutions. Plus, your self-motivation and commitment mean you always get the job done with a smile. Join us and be part of the adventure!

As Hydrodynamic Engineer plays you wil work on the overall hydrodynamic analysis of the system that will result in design choices and validations. You will look ahead how our large utility scale solar farms will be designed, moored, and installed, and what components are best used to withstand the offshore forces. This drives decisions as to what to incorporate in our current pilot projects.  


What your responsibilities will be: 

Conceptual design of mooring systems, dynamic power cable and floating systems
Hydrodynamic modelling of novel floating renewable energy platforms
Determine mooring loads of the floating structures, analyzing the hydrodynamic behavior using numerical simulation tools and and full-scale testing
Involve experts and suppliers, select them, set up joint development with them
Plan and supervise model-testing of basin scale models
Verify outcome of numerical modelling with hand-calculations
Working together with other disciplines (i.e. structural design) 
Provide Offshore Operations Team with knowledge about the system
About Oceans of Energy
Oceans of Energy is a young, passionate and fast-growing company. We installed the world's first offshore solar farm in 2019 and have since been operating it in severe offshore conditions. It is our aim to enable the world to generate clean energy from the abundance of space at sea instead of those scarce locations on land.
Our modular offshore solar farm has been operational at sea for several years now and as we are extending it, we are monitoring it extensively. Specifically, the environmental monitoring we do thoroughly. Together with knowledge institutes, NGO's and universities, we assess the impact on nature and marine life as well as to explore nature-enhancing opportunities around offshore solar


Why you want to work at Oceans of Energy:
You will work together with many very talented colleagues, all with a lot of passion for the same mission.
You will get a flexible time off policy, which means you will not have a strict maximum number of leave days a year. We believe that our employees can judge themselves when it is time to push and when it is time to take a break.
You will receive a laptop from Oceans of Energy to work on.
We believe that Learning is Key. This means that there are plenty of chances for you to learn and grow at our scale-up.
We also often arrange (voluntary) extra curriculum events, such as sailing events, campsites, BBQ's, Xmas party and of course Friday afternoon drinks.
Job requirements
0-4 years' experience as Hydrodynamic engineer or any related field
Experience using Orcaflex or similar software 
Good understanding of hydrodynamics and wave-structure interaction for single body and multi-body.
Master's degree in a technical field, including but not limited to:

Mechanical Engineering
Civil Engineering
Maritime Engineering

Program skills are a plus, preferably in Python
Hands-on approach
Excellent communicator
Able to perform well in a fast-paced and highly challenging environment
Living in the Netherlands already and ideally in possession of EU work visa