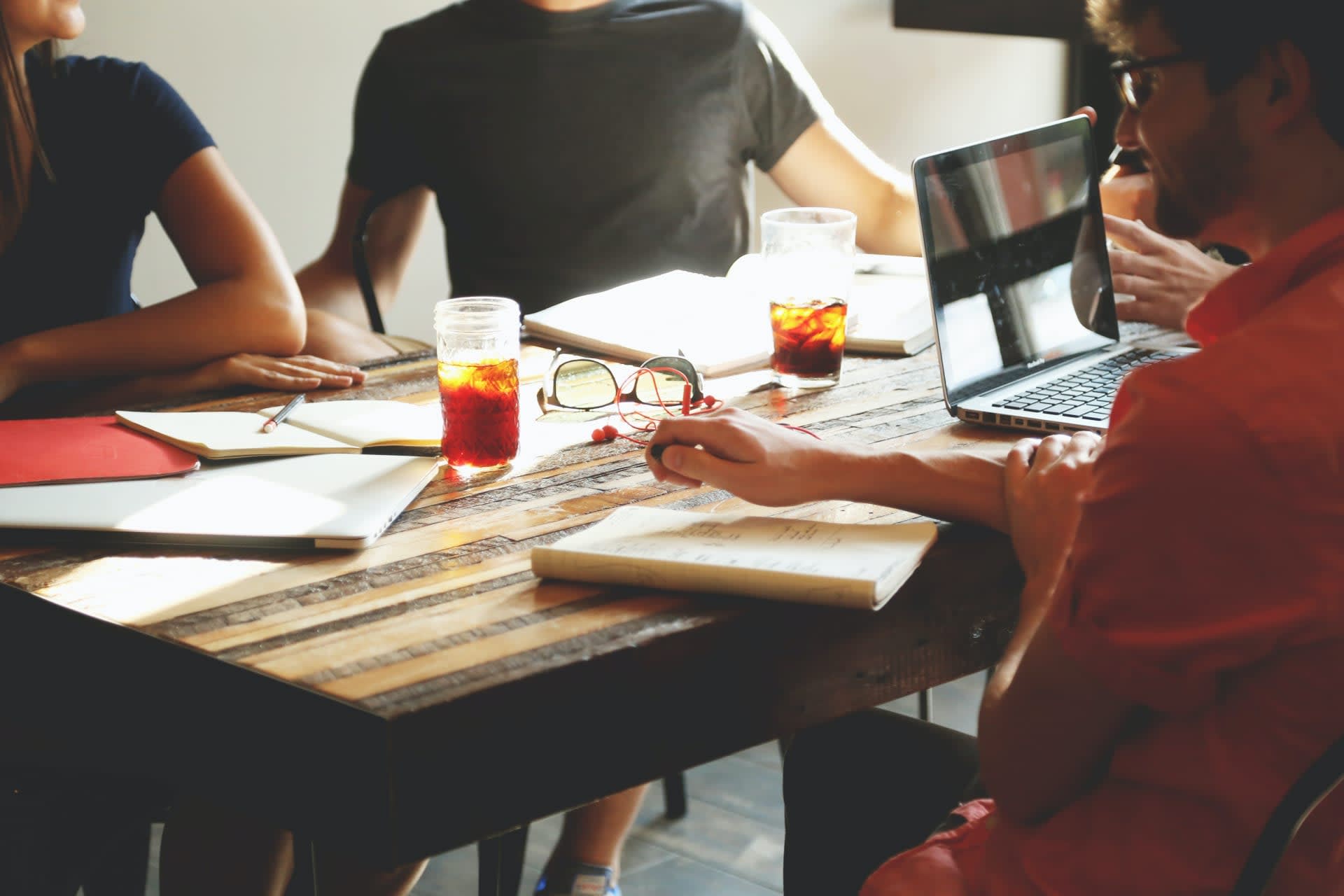 DevOps Engineer
Katwijk

,

Zuid-Holland

,

Netherlands

Product
Job description
Join Oceans of Energy in its mission to enable clean renewable energy generated at sea, by becoming a DevOps Engineer in the Data Services team! This team develops Operational Technology (OT) and integrates it into the companies IT systems. The OT consists of an industrial automation and control system (IACS) and of IIOT sensors and gateways. Running on embedded devices, in virtual machines and on Kubernetes clusters and using a mix of physical and virtual networks.
If you come from an IT-background, this is your chance to get involved in the wonders of the industrial world. If you come from an OT background, this is your chance to enhance your skillset with the latest deployment principles. All in all, you will be building state-of-the-art systems in a new market in the renewable energy sector, and be part of an amazing, energizing start-up/scale-up movement.

Responsibilities:

Help deploy and manage applications on physical hardware in remote locations and extreme conditions
Setup and develop best-practices in order to assure the functioning of the OT systems
Apply GitOps practices
Co-develop software applications and convey your knowledge to colleagues

Assure cybersecurity compliance with regulations for the Dutch energy market
Work together with future owners of our systems in designing and realizing relevant solutions, either onshore or off-shore
Working together with other disciplines and departments to make offshore solar reality.
About Oceans of Energy
Oceans of Energy is a young, passionate and fast-growing company. We installed the world's first offshore solar farm in 2019 and have since been operating it in severe offshore conditions. It is our aim to enable the world to generate clean energy from the abundance of space at sea instead of those scarce locations on land. Are you excited to be at the start of changing the world and setting first steps in a new secure energy supply?
Our modular offshore solar farm has been operational at sea for several years now and as we are extending it, we are monitoring it extensively. Specifically, the environmental monitoring we do thoroughly. Together with knowledge institutes, NGO's and universities, we assess the impact on nature and marine life as well as to explore nature-enhancing opportunities around offshore solar


Why you want to work at Oceans of Energy:
You will work together with many very talented colleagues, all with a lot of passion for the same mission.
You will get a flexible time off policy, which means you will not have a strict maximum number of leave days a year. We believe that our employees can judge themselves when it is time to push and when it is time to take a break.
You will receive a laptop from Oceans of Energy to work on.
We believe that Learning is Key. This means that there are plenty of chances for you to learn and grow at our scale-up.
We also often arrange (voluntary) extra curriculum events, such as sailing events, campsites, BBQ's, Xmas party and of course Friday afternoon drinks.
Job requirements
HBO/WO engineering degree
Experience or eager to learn: Kubernetes, Helm, Ansible, CI/CD, bash/shell, Azure DevOps, Python.
A good understanding of physical and virtual networks, databases, filesystems, security and both Windows and Linux servers.
Ability / enthusiasm
Hands-on approach
Excellent communicator
Able to perform well in a fast-paced and highly challenging environment
Living in the Netherlands already and ideally in possession of EU work visa