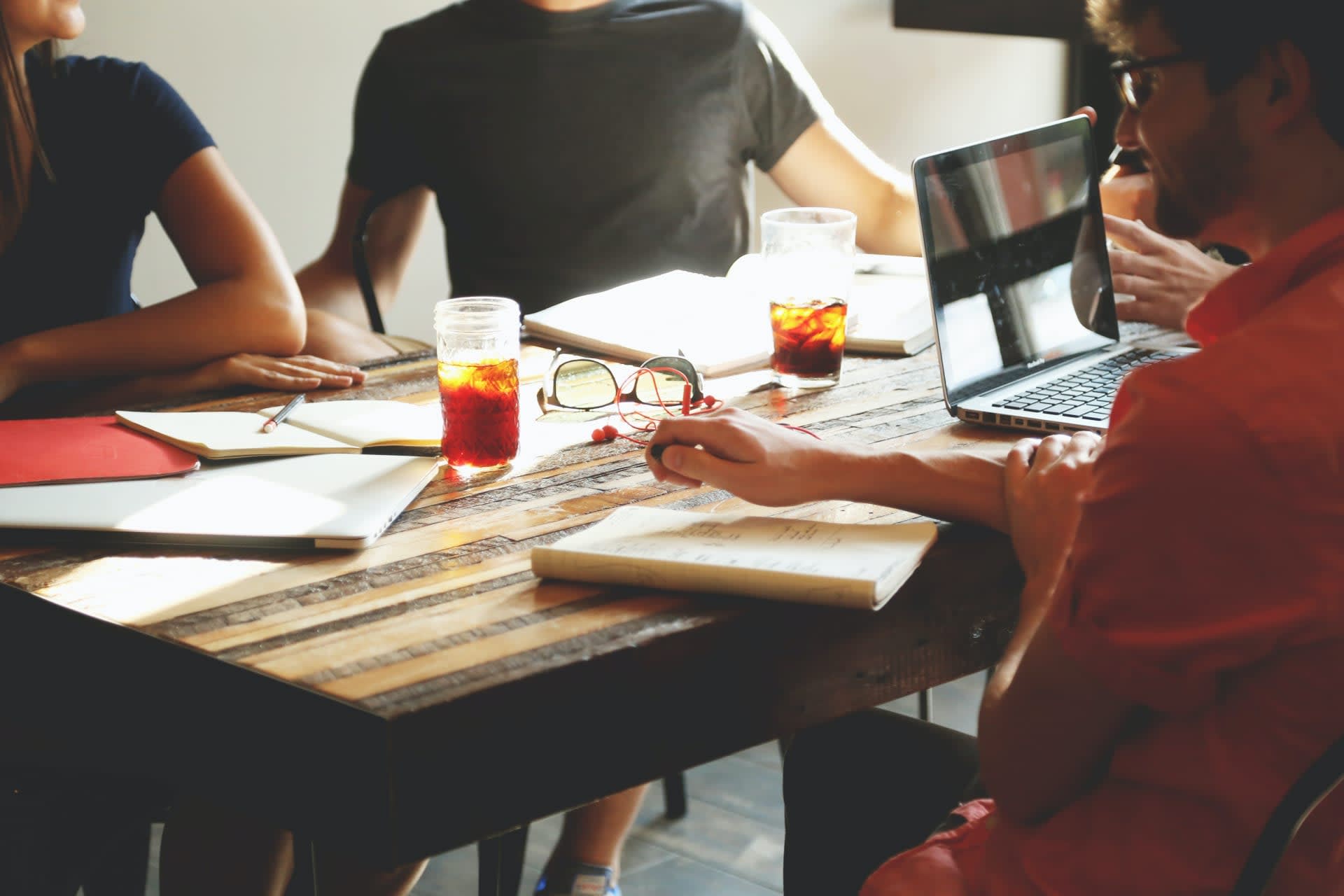 Internship Environmental team (Marine Science)
Katwijk

,

Zuid-Holland

,

Netherlands

Internships
Job description
The ocean is a boundless playground of possibilities, just waiting to be explored.  

Environmental Research at Oceans of Energy
Oceans of Energy is a young, passionate and fast-growing company. We installed the world's first offshore solar farm in 2019 and have since been operating it in severe offshore conditions.  We recognize the significance of conducting environmental research and its vital role in our mission to deliver abundant clean energy worldwide, while preserving the natural world. That's why we actively invest in environmental and ocean research. We are dedicated to minimizing any negative impact and maximizing the positive, aiming to create eco-synergies that not only benefit local ecosystems but also the communities that rely on them. for September we have two internship openings in our environmental team. Apply now, and together we dive deeper into the world of offshore solar and explore the harmonious relationship between nature and clean energy.

Internship 1: Field data collection and analysis
Since we went to sea in 2017, we have been making observations (qualitative and quantitative) about the interactions of our platforms with the marine ecosystem, from small scale organisms (plankton) to fish and sea birds. With respect to the water quality monitoring and collecting field data, we are continuously measuring important parameters such as temperature, oxygen, turbidity and chlorophyll levels. As our Field Data collection and Analysis intern, you will be responsible for the instruments and sensors to collect this data during offshore trips. Your role will involve collecting, organizing and analyzing data for all the different marine monitoring and research projects that we are working on. We are looking for a student with excellent data analysis skills, is familiar with statistical comparisons of datasets, and who is also comfortable using Python. 
Internship 2: Environmental Synergies
Your role will involve delving into the exciting realm of offshore solar energy, examining potential synergies and opportunities to enhance nature in temperate, Mediterranean, and (sub)tropical seas. This will require extensive research,  literature reviews, as well as engaging with both internal and external stakeholders to gather valuable insights and perspectives. If you uncover promising initiatives and funding opportunities for feasibility or demonstration projects, we encourage you to write a proposal, collaborating with esteemed NGOs and research institutes on an international scale.  An important part of your internship will be visualizing the possible synergetic and nature-enhancing opportunities that exist for offshore solar in easy to read (website) text, attractive posters or brochures. 

For both internships, you will also have the opportunity to actively contribute to our Ecological Field Research team, venturing offshore to assist in our ongoing environmental monitoring programs. By becoming a member of this team, you will be at the forefront of firsthand environmental research, making a tangible difference and gaining invaluable experience.
About Oceans of Energy
Oceans of Energy is a young, passionate and fast-growing company. We installed the world's first offshore solar farm in 2019 and have since been operating it in severe offshore conditions. It is our aim to enable the world to generate clean energy from the abundance of space at sea instead of those scarce locations on land.

Offshore solar is advancing rapidly, as of it's key features that can enhance offshore wind farms performances. It is our vision to integrate the offshore solar farms within the offshore wind farms to reduce spatial impacts of renewables, and to increase the utilization of the offshore wind infrastructure. Offshore solar can lead to 5x as much energy per km2 of offshore energy farms and we are now seeing first developments in practice that enable +20 – to – +40% more energy in NL Dutch wind farms.

Our modular offshore solar farm has been operational at sea for four years and as we are extending it, we are monitoring it extensively. Meanwhile, we are conducting ecological research to assess the impact, both negative and positive, on nature and marine life.

Why you want to work at Oceans of Energy
You will work together with many very talented colleagues, all with a lot of passion for the same mission.
You will receive a laptop from Oceans of Energy to work on.
We believe that Learning is Key. This means that there are plenty of chances for you to learn and grow at our scale-up.
We also often arrange (voluntary) extra curriculum events, such as sailing events, campsites, BBQ's, Xmas party and of course Friday afternoon drinks.
Job requirements
You are enrolled in a master's program Marine Science, Aquaculture & Marine Resource Management or related fields of a well-regarded Dutch University
You have excellent (English) writing skills
You are creative, you like thinking out-of-the-box.
You have the Startup mentality: enthusiastic, independent, and getting things done with simple means. 
You are able to perform well in a fast-paced and highly challenging environment 
You are aGood communicator and have experience in working together with different (engineering) disciplines 
You live close to our office (area of Leiden/Den Haag/Haarlem) and available min. 4 months
For the Field data collection position:
You are comfortable at sea / You have offshore experience
You have good organisational skills (you need to pack very precisely, because you cannot permit to have forgotten one small item once you arrive far offshore!)