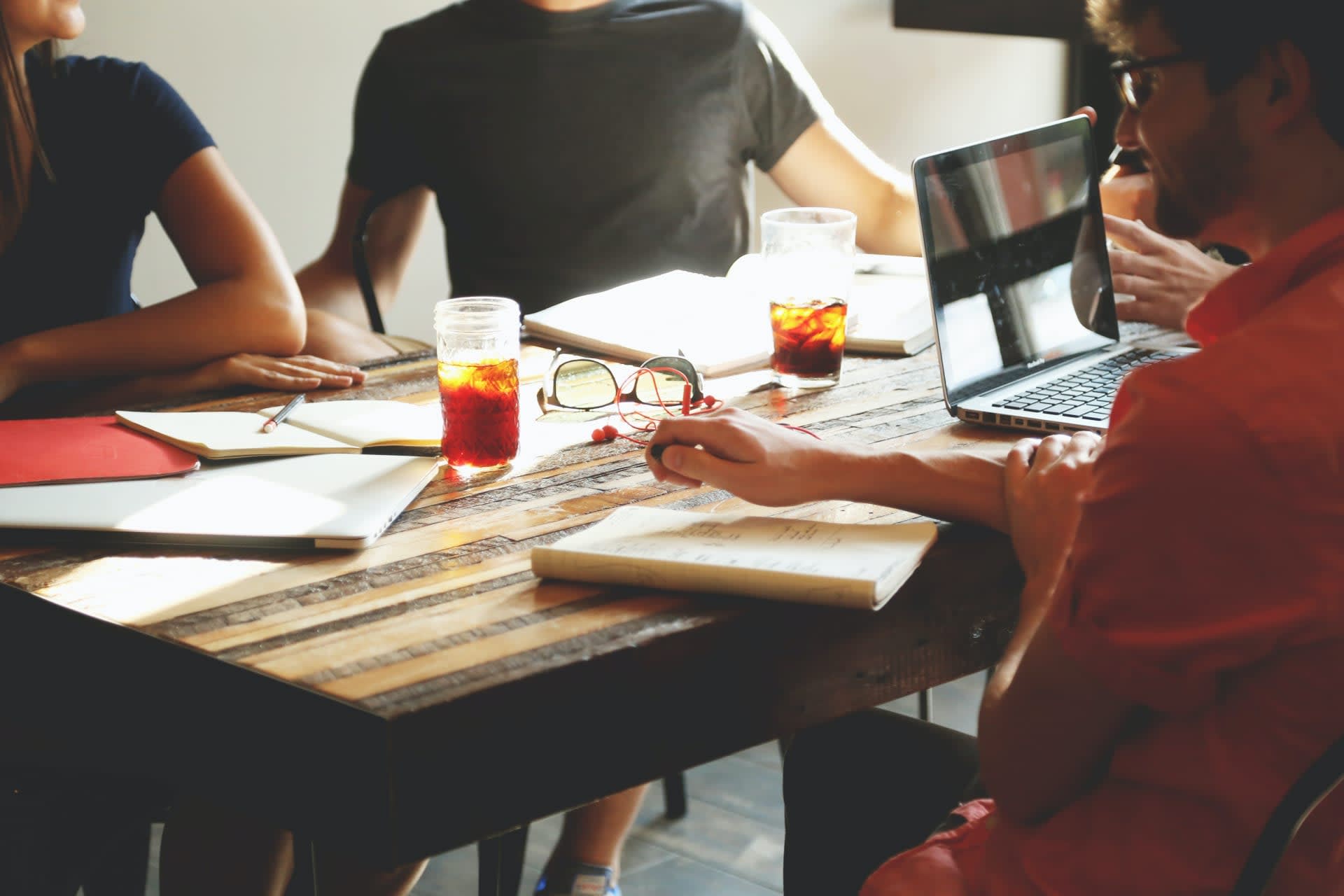 Marine Biologist
Katwijk

,

Zuid-Holland

,

Netherlands

Environmental
Job description
Environmental research is an important and integral part of Oceans of Energy. It is our goal to bring abundant clean energy to the world using the vast space at sea without jeopardizing nature. Therefore, we invest substantially in environmental and ocean research, as part of our core business. Striving to minimize negative impact and maximize positive impacts. We believe in creating eco-synergies that can bring added value to local ecosystems and its people.
As Marine Biologist you define research and monitoring methods around our (pilot) systems at sea and manage the various programs, to gain insight on the interaction of offshore solar with the marine ecosystem. External research partners also perform environmental research on and around our offshore platforms. You will guide these researchers and exchange information with them. Experience with leading partners is therefore important. Together with the Head of Environment & Sustainability, business developers and top-tier researchers you will pro-actively identify programs and funding opportunities for environmental research and studies, and write proposals where needed. You will also define the higher level research strategy and agenda including objectives, KPIs, activities and milestones together with the Head of Environment & Sustainability. 

What you will do:
Design and execute environmental monitoring and mitigation programs in the field, focused on flora and fauna.
Manage and provide input to collaborative research programs.
Maintain contact with research partners carrying out sample collection and/or external lab analysis (biofouling samples, chlorophyll sample analysis, etc)
Manage the environmental permitting procedures with government authorities and Environmental Impact Assessments (EIA), to be written in-house (by you!) or carried out by third parties.
Establish and manage contact with potential collaborators and/or stakeholders regarding environmental research.
Hands-on design and assembly of eco-monitoring equipment and field tests, and occasionally go to the field as well.
Supervise field scientists, interns and graduation students on topics within your expertise.
About Oceans of Energy
Oceans of Energy is a young, passionate and fast-growing company. We installed the world's first offshore solar farm in 2019 and have since been operating it in severe offshore conditions. It is our aim to enable the world to generate clean energy from the abundance of space at sea instead of those scarce locations on land.
Our modular offshore solar farm has been operational at sea for several years now and as we are extending it, we are monitoring it extensively. Specifically, the environmental monitoring we do thoroughly. Together with knowledge institutes, NGO's and universities, we assess the impact on nature and marine life as well as to explore nature-enhancing opportunities around offshore solar
Why you want to work at Oceans of Energy:
You will work together with many very talented colleagues, all with a lot of passion for the same mission.
You will get a flexible time off policy, which means you will not have a strict maximum number of leave days a year. We believe that our employees can judge themselves when it is time to push and when it is time to take a break.
You will receive a laptop from Oceans of Energy to work on.
We believe that Learning is Key. This means that there are plenty of chances for you to learn and grow at our scale-up.
We also often arrange (voluntary) extra curriculum events, such as sailing events, campsites, BBQ's, Xmas party and of course Friday afternoon drinks.
Job requirements
Master's degree in Marine Biology or Ecology, Marine Science, Aquaculture & Marine Resource Management or related fields  
a few years of experience in setting-up and executing (marine) fieldwork-based studies (has to be in the North Sea/ The Netherlands)
Experience with participating in or managing multi-partner (international) research consortia
excellent writing/reporting skills, experience with EIA big plus
Passion to work on the interface of environment and technology - a bit tech savvy 
Startup mentality: enthusiastic, independent, and getting things done with simple means.  
Able to perform well in a fast-paced and highly challenging environment  
Good communicator and experience in working together with different (engineering) disciplines  
Living in The Netherlands/Belgium, speaking a bit of Dutch is a plus