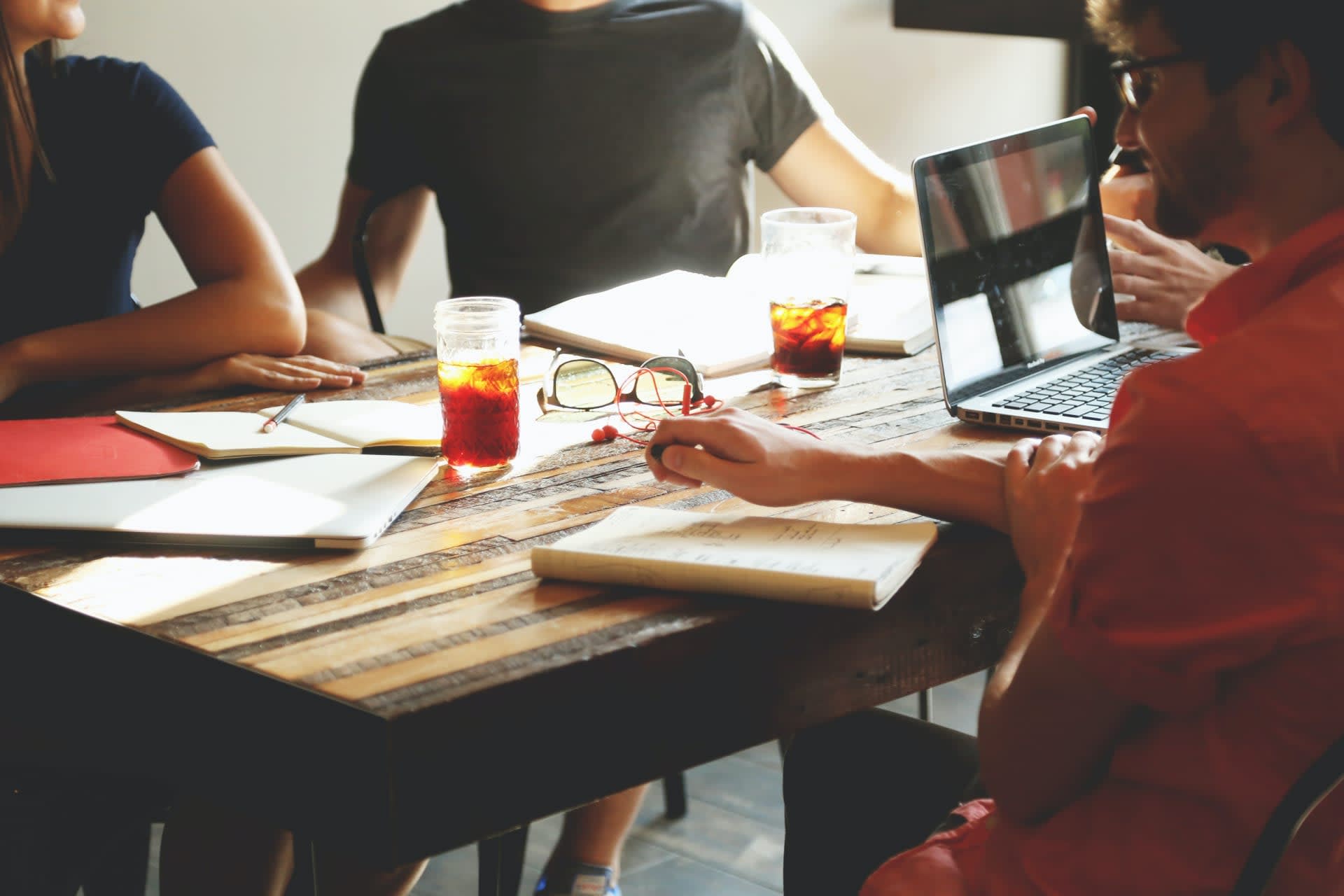 Product Program Manager
Katwijk

,

Zuid-Holland

,

Netherlands

Product
Job description
Oceans of Energy is looking for a highly skilled and motivated Product Program Manager to join our dynamic team! Your objective is to define (research) objectives for our product, to develop and maintain detailed plans to successfully reach our objectives and to align all stakeholders, in-house and external partners, on the development roadmap of our pilot systems at sea. You will be responsible for managing the entire product program lifecycle, driving innovation, and ensuring successful product launches. This is a unique opportunity to shape the future of renewable energy and contribute to a greener planet.
Join us in our mission to build a sustainable future by harnessing the endless potential of solar energy. If you are passionate about renewable energy, excited to work on groundbreaking technology, and thrive in a collaborative, forward-thinking environment, we want to hear from you!
About Oceans of Energy
Oceans of Energy is a young, passionate and fast-growing company. We installed the world's first offshore solar farm in 2019 and have since been operating it in severe offshore conditions. It is our aim to enable the world to generate clean energy from the abundance of space at sea instead of those scarce locations on land.
Our modular offshore solar farm has been operational at sea for several years now and as we are extending it, we are monitoring it extensively. Specifically, the environmental monitoring we do thoroughly. Together with knowledge institutes, NGO's and universities, we assess the impact on nature and marine life as well as to explore nature-enhancing opportunities around offshore solar

What you'll do as Product Program manager at Oceans of Energy:
Oversee and lead the product program strategy from concept to commercialization
Develop and manage detailed project plans, timelines, and budgets for the technical work packages within large R&D programs
Collaborate and align with cross-functional teams, including engineering, R&D, design, manufacturing, and business development to achieve project objectives
Conduct risk assessments and implement mitigation plans to minimize risks of the R&D programs
Monitor R&D programs progress, identify potential roadblocks, and proactively find solutions to ensure timely delivery
Drive continuous improvement by identifying opportunities for new product features and enhancements
Stay updated on industry trends, competitor activities, and emerging technologies related to floating solar panels
Provide regular reports and updates to senior management on project status, key milestones, and resource allocation
Foster an environment of collaboration, innovation, and knowledge sharing within the team
Why you want to work at Oceans of Energy:
You will work together with many very talented colleagues, all with a lot of passion for the same mission.
You will get a flexible time off policy, which means you will not have a strict maximum number of leave days a year. We believe that our employees can judge themselves when it is time to push and when it is time to take a break.
You will receive a laptop from Oceans of Energy to work on.
We believe that Learning is Key. This means that there are plenty of chances for you to learn and grow at our scale-up.
We also often arrange (voluntary) extra curriculum events, such as sailing events, campsites, BBQ's, Xmas party and of course Friday afternoon drinks.
Job requirements
Minimum of 5 years of experience in product management, preferably within the offshore or the renewable energy sector
Preferably understanding of solar energy, offshore engineering or floating solar panel technologies
Proven track record of successfully managing complex product programs from conception to market launch
Proficient in project management methodologies, tools, and techniques
Exceptional problem-solving skills with a proactive and result-oriented approach
Excellent communication, presentation, and interpersonal skills
Self-motivated, adaptable, and able to work effectively in a fast-paced and rapidly changing environment
Familiarity with regulatory requirements and certifications related to renewable energy projects would be beneficial