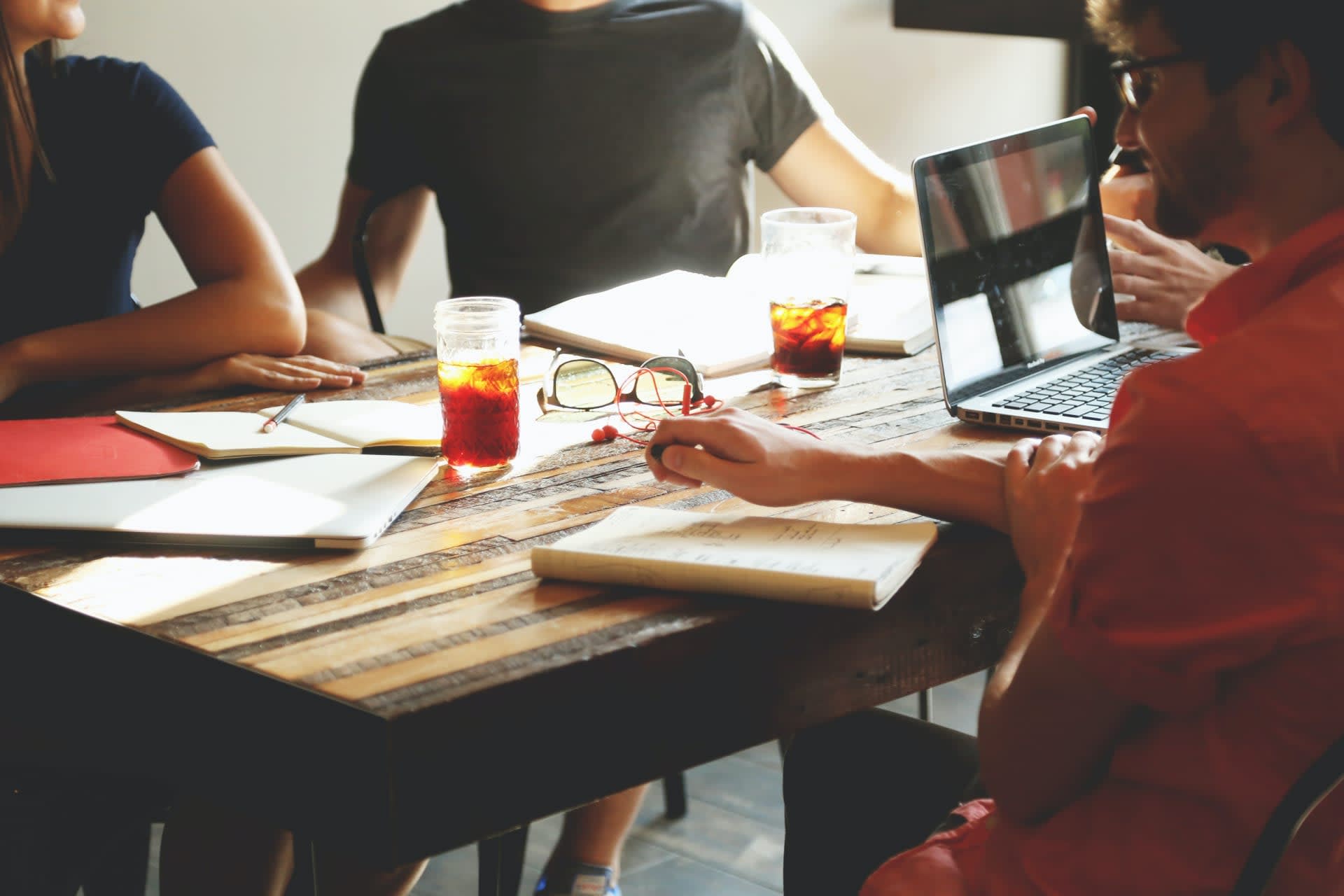 Fabrication Manager
Sassenheim

,

Zuid-Holland

,

Netherlands

Product
Job description
Oceans of Energy is looking for a highly skilled and motivated Fabrication Manager to join our dynamic team! 

You will supervise the building of our units, making sure the Fabrication team reaches their goals in a safe and efficient way. To do that you will gather production data, flag inefficiencies in the process and implement safety improvements when needed. Together with the Fabrication team you will build the floaters for our offshore solar systems!


Join us in our mission to build a sustainable future by harnessing the endless potential of solar energy. If you are passionate about renewable energy, excited to work on groundbreaking technology, and thrive in a collaborative, forward-thinking environment, we want to hear from you!
About Oceans of Energy
Oceans of Energy is a young, passionate and fast-growing company. We installed the world's first offshore solar farm in 2019 and have since been operating it in severe offshore conditions. It is our aim to enable the world to generate clean energy from the abundance of space at sea instead of those scarce locations on land.
Our modular offshore solar farm has been operational at sea for several years now and as we are extending it, we are monitoring it extensively. Specifically, the environmental monitoring we do thoroughly. Together with knowledge institutes, NGO's and universities, we assess the impact on nature and marine life as well as to explore nature-enhancing opportunities around offshore solar

What you'll do as Fabrication manager at Oceans of Energy:
Lead the Product Fabrication department
Be the point of contact for our suppliers and partners for materials needed for construction.
Supervise and execute procurement construction materials
Gather data from our fabrication team and integrate findings in improvements in our fabrication process
Create documents for work procedures and guidelines, using our numbering system
Maintain relations with future clients
Technical input for future product fabrication
Why you want to work at Oceans of Energy:
You will work together with many very talented colleagues, all with a lot of passion for the same mission.
You will get a flexible time off policy, which means you will not have a strict maximum number of leave days a year. We believe that our employees can judge themselves when it is time to push and when it is time to take a break.
You will receive a laptop from Oceans of Energy to work on.
We believe that Learning is Key. This means that there are plenty of chances for you to learn and grow at our scale-up.
We also often arrange (voluntary) extra curriculum events, such as sailing events, campsites, BBQ's, Xmas party and of course Friday afternoon drinks.
Job requirements
Advanced engineering degree (Bachelor of Engineering or a related field)
3 years relevant managing experience
Excellent English language skills
Startup mentality: enthusiastic, independent, and getting things done with simple means.
Self-directed, quick learner
Able to perform well in a fast-paced and highly challenging environment
Good communicator and able to lead a very diverse fabrication team