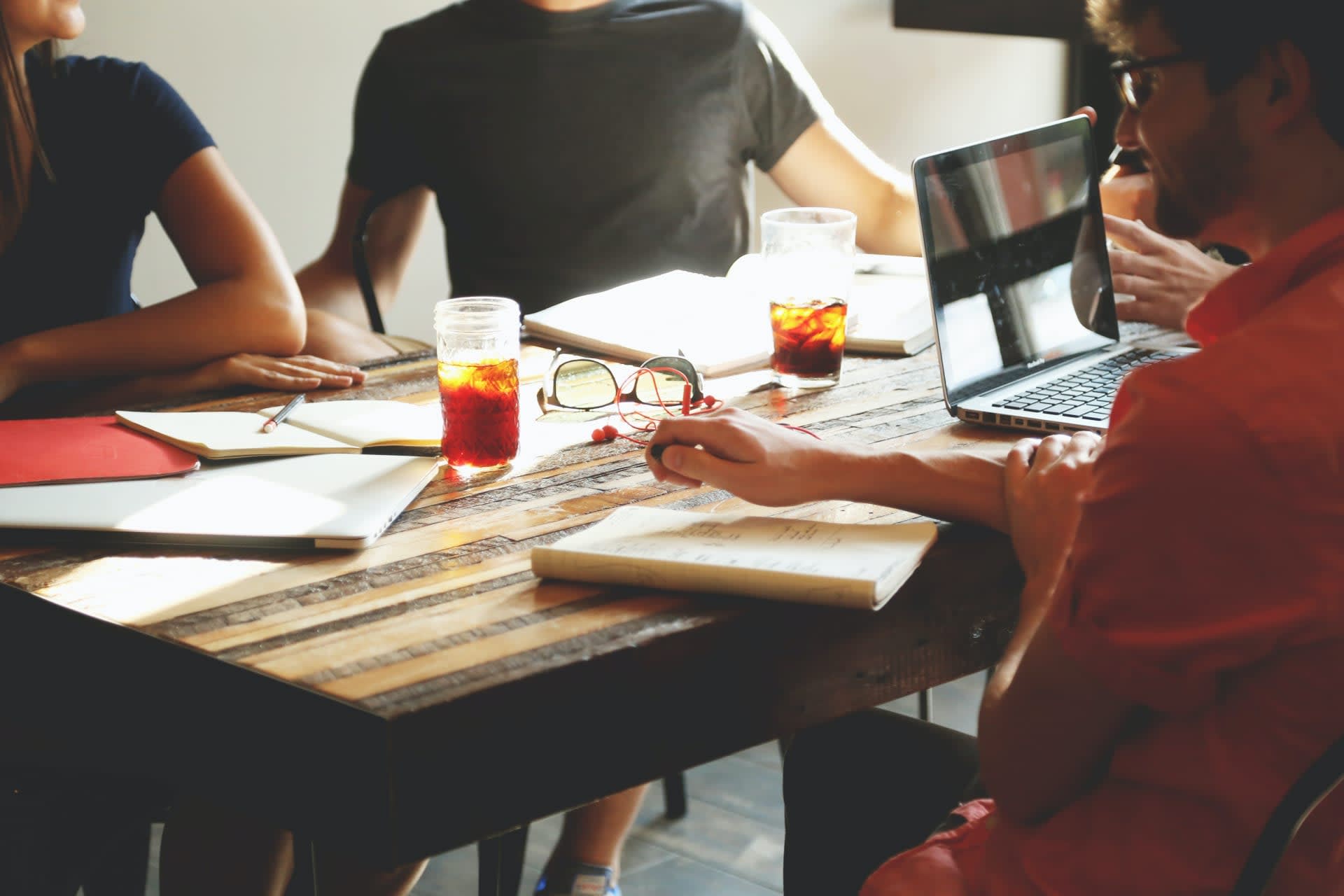 Project Manager - Offshore solar
Katwijk

,

Zuid-Holland

,

Netherlands

Projects
Job description
Oceans of Energy is looking for a Project Manager to manage the T&I (Transport and offshore Installation) and Final Assembly and Commissioning scopes of our projects. 
We have been awarded our first commercial contract for the first offshore solar farm that will be installed and interconnected within a windfarm (Hollandse Kust Noord) in the North Sea. Our current offshore solar farm system, the first in the world in high waves, has been elemental for learning, including the T&I scopes. Learning is key at Oceans of Energy, also during our delivery of this commercial project.
As our Project manager you will oversee all aspects of the project, scope, schedule and budget. You will set internal deadlines, assign responsibilities and monitor the progress of the project. Learning and building the organization will be an important part of this first project. This may sometimes influence project decisions. You will prepare reports to the client and make sure the management team stays informed of the status of the project and escalate when needed.
Your responsibilities and tasks

Manage the project execution phases: project engineering, procurement & subcontracting
The project is an EPCI type project: Transport, Offshore Installation, Final Assembly & Commissioning
Responsible for Risk Management, HSSE and QA/QC within the Project.
Lead the project team, responsible for schedule and budget
Manage purchasing and contracting processes

Lead the communication with the client, and with the internal departments

Improve the OOE generic Project Standards based on learnings
About Oceans of Energy
Oceans of Energy is a young, passionate and fast-growing company. We installed the world's first offshore solar farm in 2019 and have since been operating it in severe offshore conditions. It is our aim to enable the world to generate clean energy from the abundance of space at sea instead of those scarce locations on land.
Our modular offshore solar farm has been operational at sea for several years now and as we are extending it, we are monitoring it extensively. Together with knowledge institutes, NGO's and universities, we assess the impact on nature and marine life as well as to explore nature-enhancing opportunities around offshore solar

Why you want to work at Oceans of Energy:
You will work together with many very talented colleagues, all with a lot of passion for the same mission.
You will get a flexible time off policy, which means you will not have a strict maximum number of leave days a year. We believe that our employees can judge themselves when it is time to push and when it is time to take a break.
You will receive a laptop from Oceans of Energy to work on.
We believe that Learning is Key. This means that there are plenty of chances for you to learn and grow at our scale-up.
We also often arrange (voluntary) extra curriculum events, such as sailing events, campsites, BBQ's, Xmas party and of course Friday afternoon drinks.
Job requirements
Experience in project management, package management, project engineering of Offshore Wind projects, or other offshore T&I projects
Bachelors or Master's degree in appropriate field of study  
Solid organizational skills including attention to detail and multitasking skills.
Excellent client-management, external and internal communication skills 
Able to lead and direct the work of others, and coach and supervise junior staff 
Able to enhance the organization's reputation by accepting ownership for accomplishing the set goals within time/scope and with high quality standards    
Excellent English language skills (written and verbal) 
Team player, open-minded, start-up and can-do mentality
Open for incorporating learning as part of the project management process
This is a fulltime position at our location near Leiden. We only accept candidates with a valid EU working permit